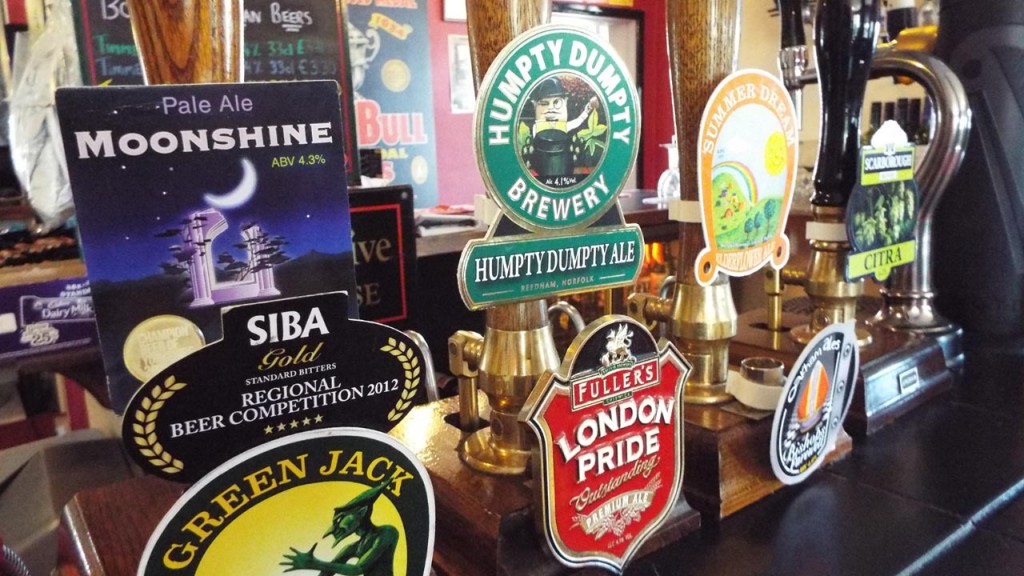 The Beehive Quiz Night
**IMPORTANT NOTE RE QUIZZES COMING UP**
Our next quiz dates are as follows:
21ST JUNE 2023
5TH JULY 2023
19TH JULY 2023
2ND AUGUST 2023
16TH AUGUST 2023
30TH AUGUST 2023
13TH SEPT 2023
27TH SEPT 2023
11TH OCT 2023
25TH OCT 2023
8TH NOV 2023
22ND NOV 2023
6TH DEC 2023
20 DEC 2023
3RD JAN 2024
Please message us on facebook, call the pub on 451628 or whatsapp us on 07376 528483 to get your team booked in!
Our very popular Beehive Quiz Night has been running for nearly 20 years and is probably the longest running quiz in the golden triangle. The quiz is currently run once a fortnight on a (usually the 1st and 3rd Wednesday of the month) and starts at 8.30pm. Entry is free with a maximum of five people per quiz team. Please note that you MUST book your table in advance so we are able to ensure everyone has a table for their team and to manage numbers effectively.  If you are lucky enough to win, you will be awarded with a free drink for each member of your team. The quiz welcomes everyone of all ages and is a very busy night. Please try and arrive At least half an hour before the quiz starts to ensure your teams gets served at the bar before the quiz starts.
The quiz comprises of three rounds, a first round of 20 general knowledge questions, a table round and then a further 20 general knowledge questions.
*Except a Wednesday that falls on Christmas Eve, Christmas Day, Boxing Day, New Years Eve or New Years Day.